My Specialties 
Supporting Women through Emotional "Stuckness" and connecting them back to themselves in order to feel positive, "lighter" and balanced in life.
Helping Young Professionals overcome the high amounts of stress and anxiety typically experienced during this age.
Working with multi-cultural clients (e.g immigrant parents) to help lessen the feeling of "where do I belong?" and increase/ bring clarity to your sense of self and personal identity.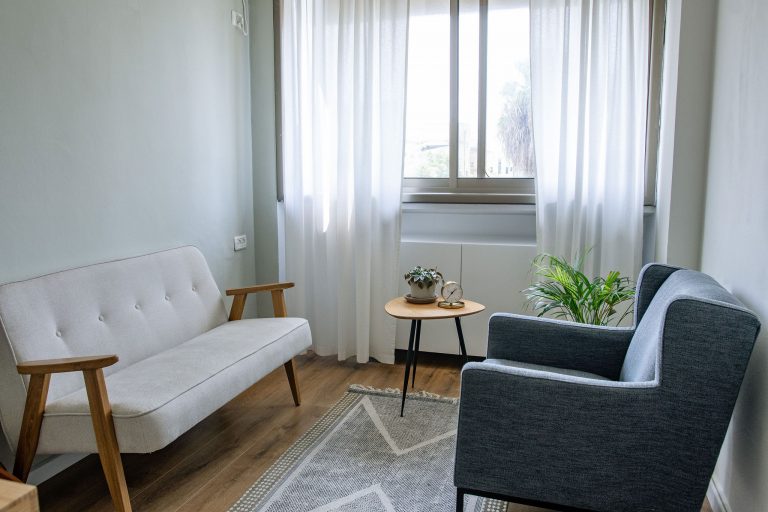 My Therapy Practice
As a therapist, my practice is guided by many core assumptions of General Systems Theory, Communications Theory and Emotion-Focused Therapy. I often incorporate mindfulness-based techniques and operate from a lens that takes into consideration our mind's effect on the physical body.
Through the therapeutic process, I view symptoms as a result of relationships between individuals and their environment, and not just manifesting solely within a single individual. 
General Systems Theory
General Systems Theory holds the assumption that we are all a part of an interactional system — a connected web that influences our day-to-day patterns, our interactions with ourselves and others, with our community and with our society. Even the smallest shift in this expansive web can give way to larger changes in our world. And, it makes our actions make sense in the context they are in. 
Communications Theory
Communications Theory works within systemic thinking and operates on the level of basic human interaction. It shines a light on the simplest "Okay", the whispered "I'm fine" or even one's silence and gives it space to become bigger, to be seen and to receive the attention it deserves.  A systemic therapist will explore these different relationships with you, both big and small, to understand how they influence what we think and how we act.
Emotion-Focused Therapy
Emotion-Focused Therapy focuses on just that: our emotions. It looks at our base, "primary emotions" that often get overlooked and makes way for a deeper understanding of what we are feeling. This focus on primary emotion helps to shift our rigid patterns so that we can come to create new, positive interactions for ourselves. 
Bloom Where You are Planted
My practice is rooted in my belief of human resilience and hope; that the individual can still heal and grow after painful experiences.  I view therapy as a collaborative process and as we work together, I will look to provide you with the techniques and approaches that will suit you best, for each individual and each situation is its own. Further, I believe that the therapeutic relationship is a unique and personal one; I honor that by creating a safe, nonjudgmental space in which we can explore current struggles, discuss past hardships and get you closer towards meeting your personal goals.